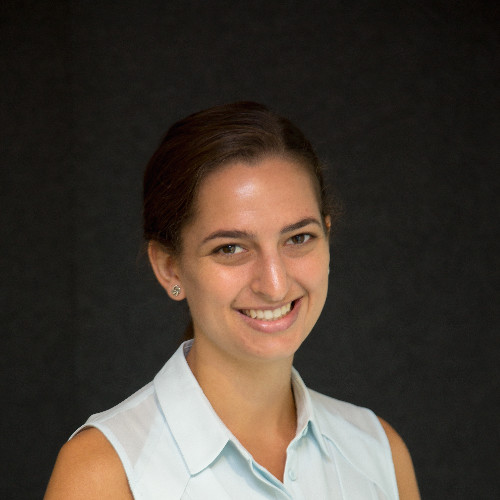 Olivia Bailey is a Research Officer at The Next Economy. She brings to the team her research abilities and extensive experience working on policy development. In her recent position in the Net Zero Economy Taskforce, she was responsible for researching international and domestic examples of regional transition and providing advice to the Taskforce Executive on key learnings and recommended approaches to inform the design of the Net Zero Authority.
Through desktop research and stakeholder engagement she considered how climate change, environmental sustainability, social support, energy transition planning, and macroeconomic conditions will impact regions, and the tools available to address challenges and maximise opportunities.
During her time working in the Commonwealth Government Olivia developed and analysed policy proposals and external events and coordinated feedback from government departments to provide strategic advice to Ministers.
Having a broad awareness of issues and government objectives allows Olivia to better understand how new policies can address gaps in support and align with other work happening, not only across Commonwealth and state and territory governments, but amongst all stakeholders including the private sector and non-government organisations.
Olivia Bailey's projects
Olivia Bailey's publications