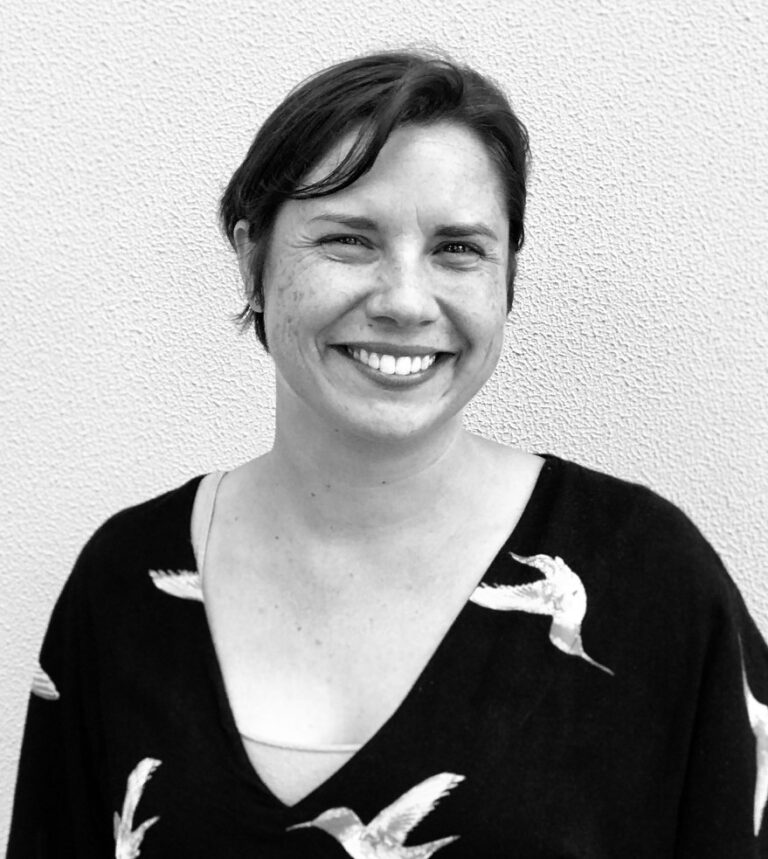 Lizzie is Head of Programs at The Next Economy.
Lizzie is a social business leader and entrepreneur. She has 20 years of experience leading start-up organisations and teams in the non-profit and social enterprises sectors across Australia and South-East Asia. Her background in environmental engineering, means that Lizzie brings a practical and systems-based approach to her work, which she combines with a deep commitment to building highly motivated and effective teams.
Lizzie's core skill set includes: organisational leadership and governance, enterprise design and business model development, strategic planning, partnership brokering, business development and fundraising. During the past two years, a significant portion of Lizzie's work has been with First Nations entrepreneurs establishing new businesses to create meaningful, on-country employment.
Lizzie has held CEO positions with Kindred Spirits Enterprises and Engineers Without Borders Australia. She also has significant experience as a voluntary director with various social enterprises and non-profit boards including xpand Foundation, FREO2 Foundation, ATEC, Robogals, Co-Design Studio and The Next Economy. Lizzie's contribution to humanitarian engineering has been recognised as a winner in The Australian Financial Review and Westpac 100 Women of Influence Awards. She is a Churchill Fellow and was named in the Engineers Media Top 100 List of Australia's Most Influential Engineers in 2013, 2014 and 2015.