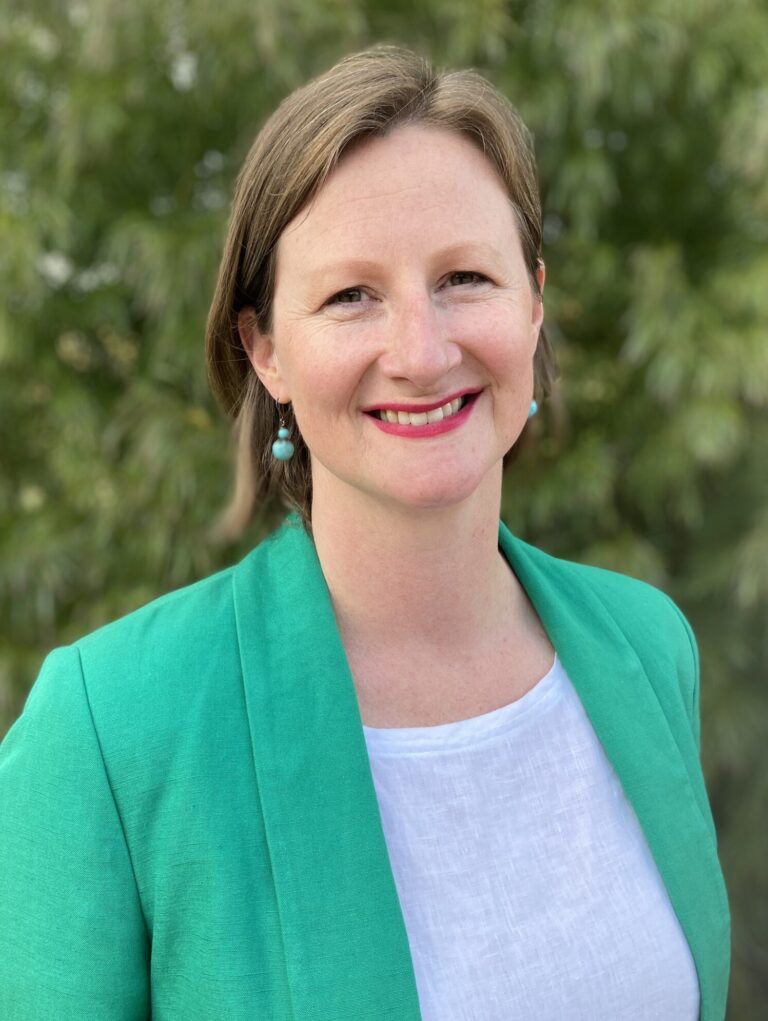 Lisa is a Senior Project Officer at The Next Economy. She is energetic and practical with a passion for supporting a zero emissions transition in a way that delivers real social, economic and environmental benefits to regional Australia.
She brings a background in community and regional development, local government, project and event management, social research and small business ownership. In addition to her role at The Next Economy, Lisa works with the Climate Justice Research Centre at the University of Technology Sydney on the trans-national 'Decarbonising Electricity' project.
Lisa was a Port Augusta City Councillor during the surprise closure of the Playford and Northern coal power stations and knows first hand what this means for regional communities. She was also a key community leader in the well-known 'Repower Port Augusta' campaign that sought a 'just' energy transition for the town. In 2017 she was co-winner of the Jill Hudson Award for Environmental Protection by the Conservation Council of South Australia.